Well Engineered Networks Are Essential In The Digital Age
Not only do you need a solid network of individuals and teams to help you succeed, you need the data network to get you to them.
WHAT TO CONSIDER WHEN IT COMES TO YOUR NETWORK...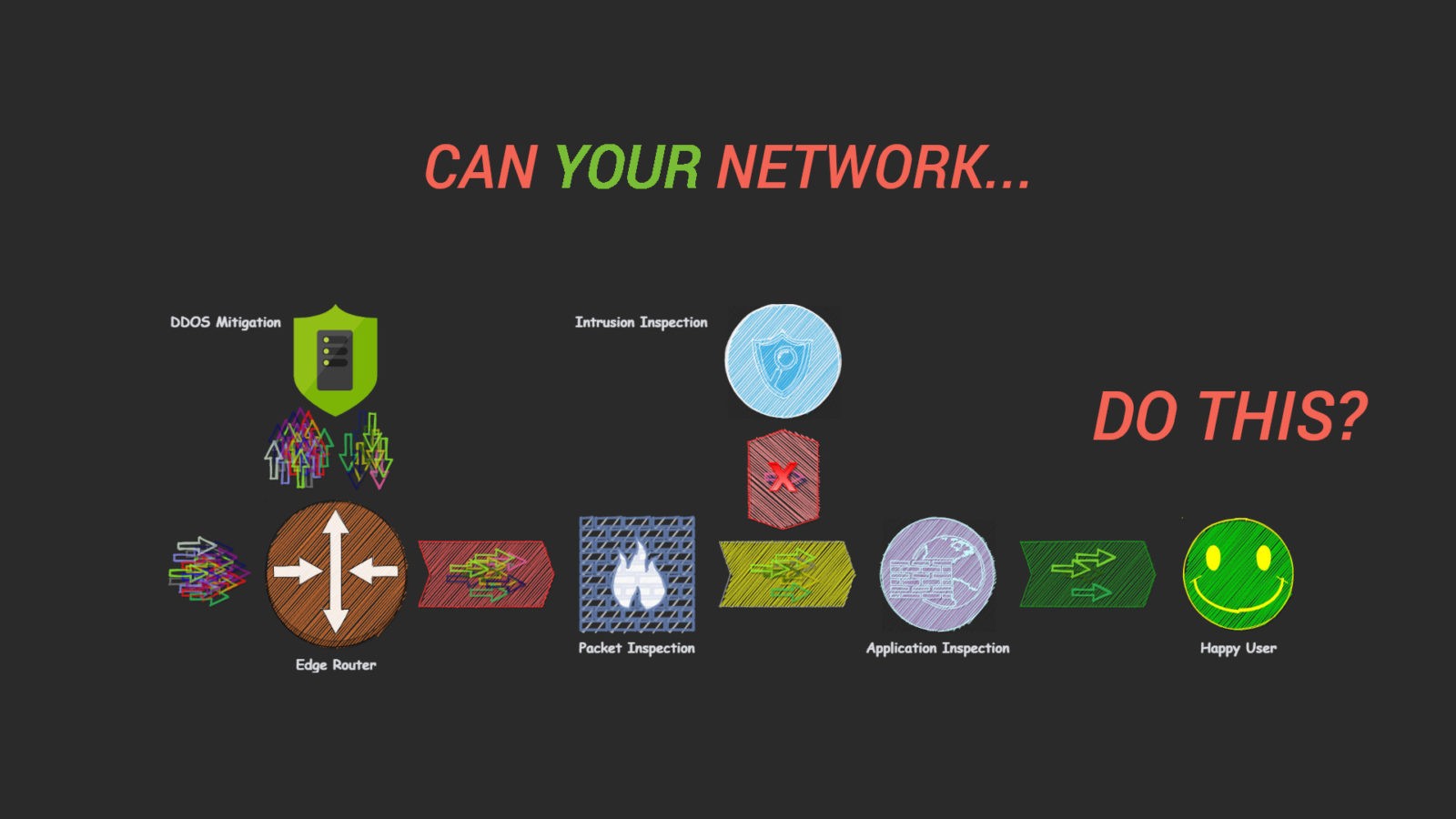 WHAT TYPE OF NETWORK DO YOU HAVE?
Networks come in all shapes, sizes, and complexities. The key to a good network is ensuring that you are secure. No matter how small or complex, the network is the essential component in your ability to reach the world.
We put together a few examples of network architectures you may run across. While this is not an exhaustive list of the possibilities, each of these designs represent the most common scenarios we run across. Depending on the scale and complexity of your environment, the implementation of a good security posture may look different.
Non-Redundant: By far the most common environment in small businesses. This can make for challenging days when a piece of equipment fails or the internet goes down.
Redundant Internet Service Provider: Certainly much better than our non-redundant environments and offers protection against an outage with a provider.
Basic ISP and Hardware Redundancy: This is another common configuration and does offer an additional layer of protection in case of both a hardware and internet outage happening.
High Redundancy: This is very similar to the previous architecture, however, it's taken a step further and provides fault tolerance at each level. This is a configuration difference that adds a very high level of redundancy by protecting you from multiple types of outages at the same time.
LET US HELP YOU WITH YOUR NETWORK CHALLENGES
Whether it's just to look over your environment as a second pair of eyes, or a full network upgrade,
we have the experts to ensure your network is secure and high performing.