Website Intro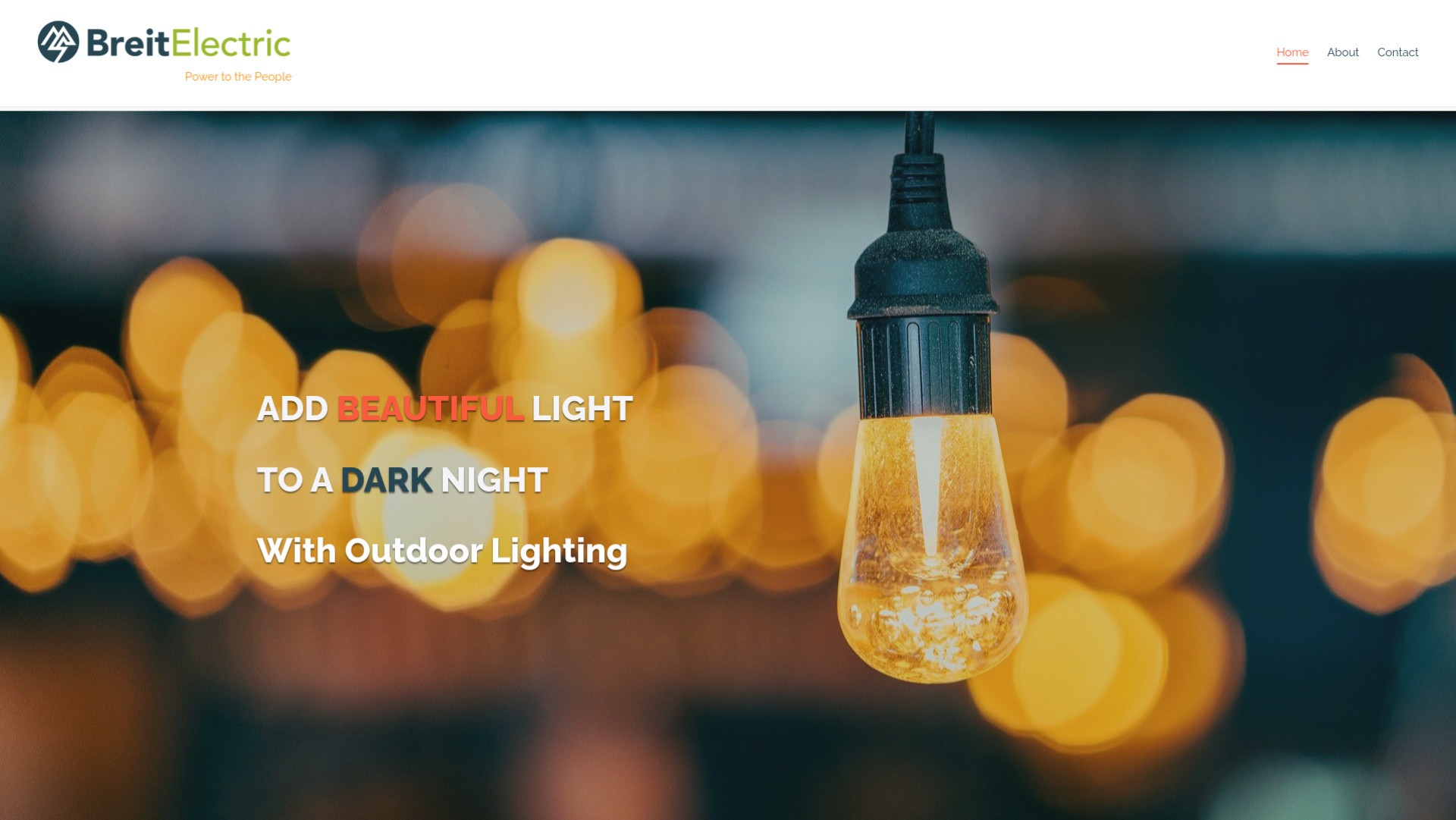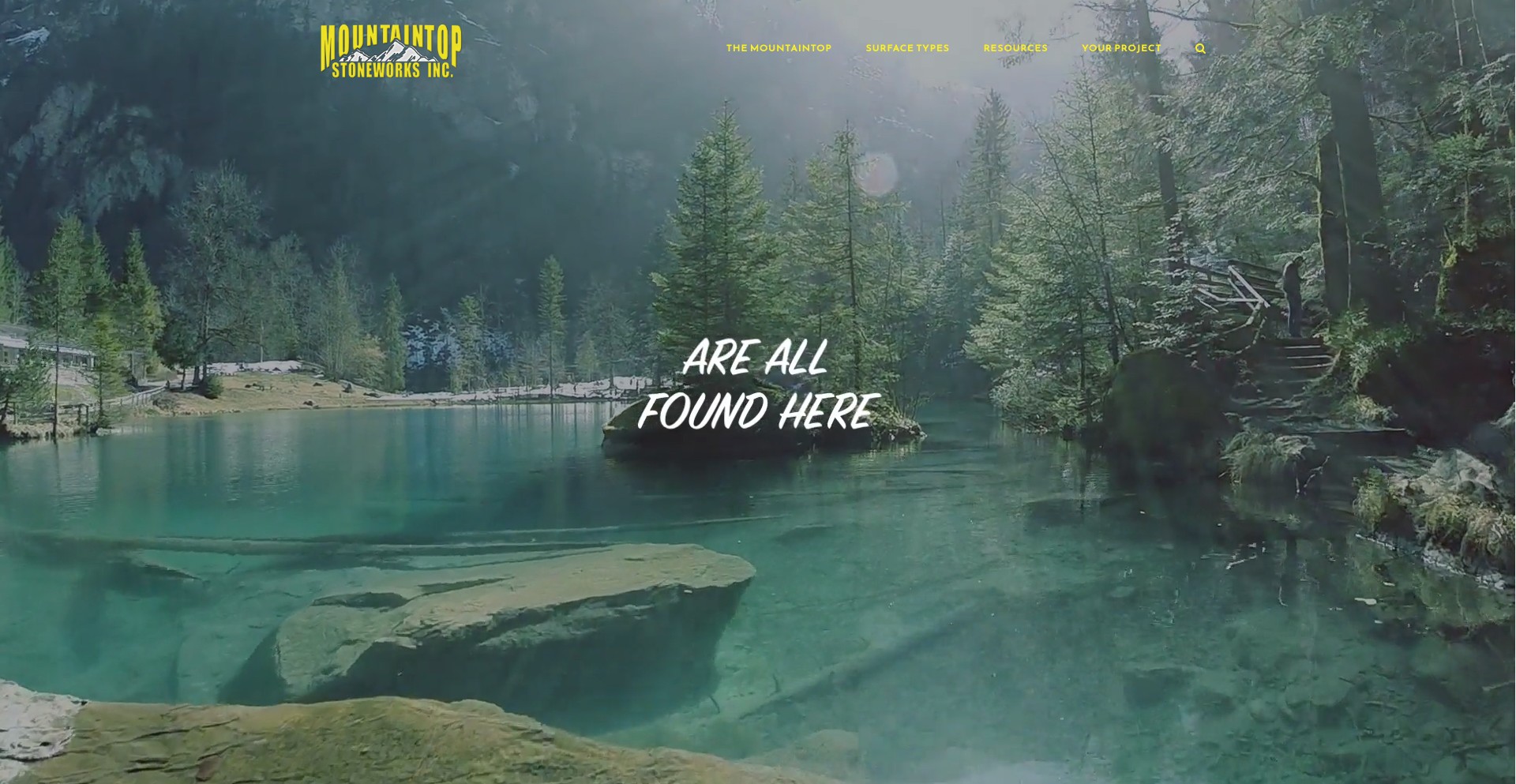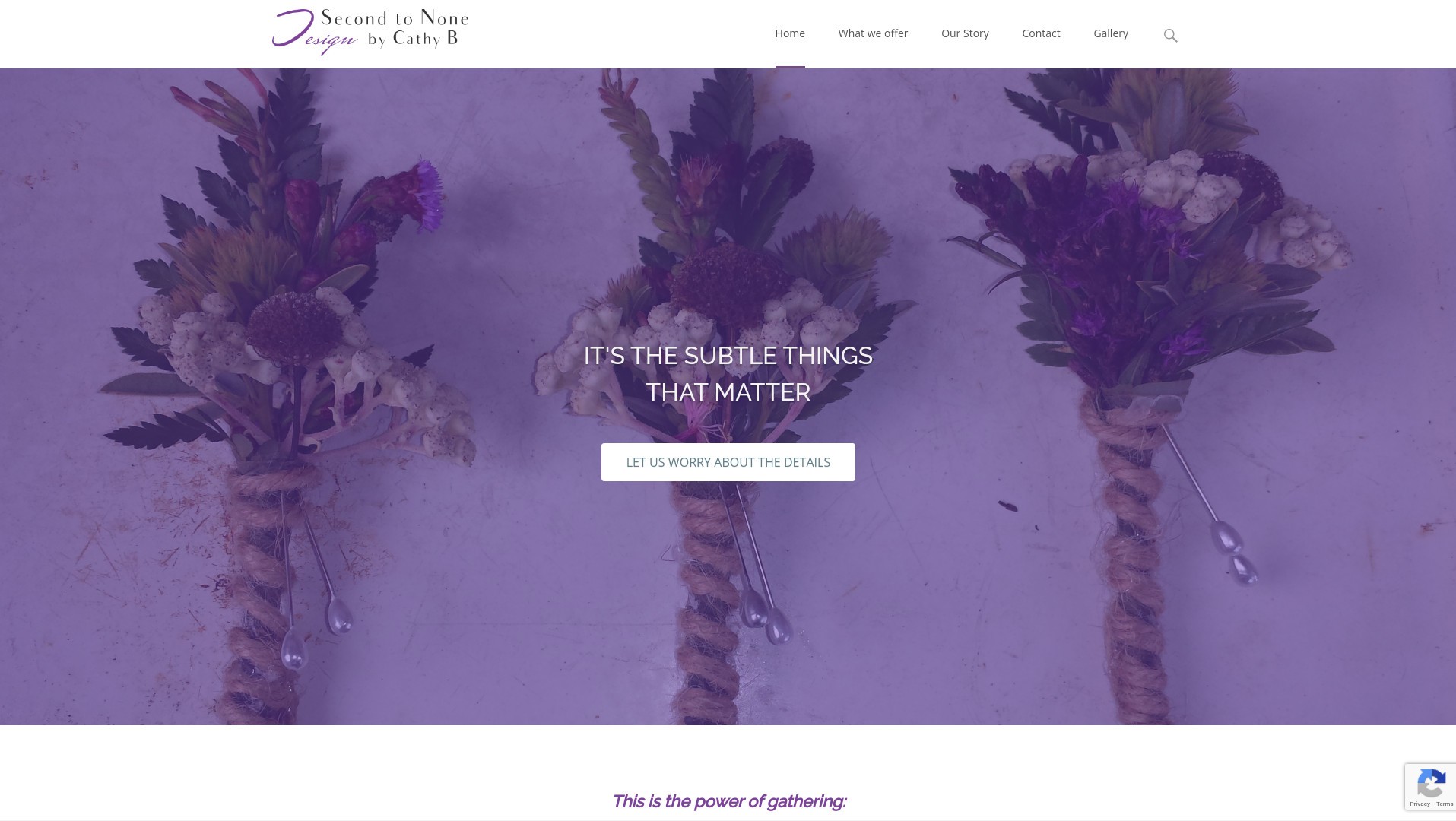 WEBSITES CAN BE SIMPLE OR COMPLEX

Collections
A sampling of 3 website projects which showcase various levels of simplicity and components. They each have a unique design from elegant to a more industrial look.
Collections
Spoken words are more powerful with visual representations.
Check out two of our video projects which convey a deeper meaning.
Collections
Your infrastructure needs to be reliable, simple to manage and provide your team the necessary foundation to stay productive. Here are projects we've done recently to showcase what we can do to help you accomplish your infrastructure goals.
SEE HOW WE CAN HELP YOU!
Visit the page below for products and services that will transform your network