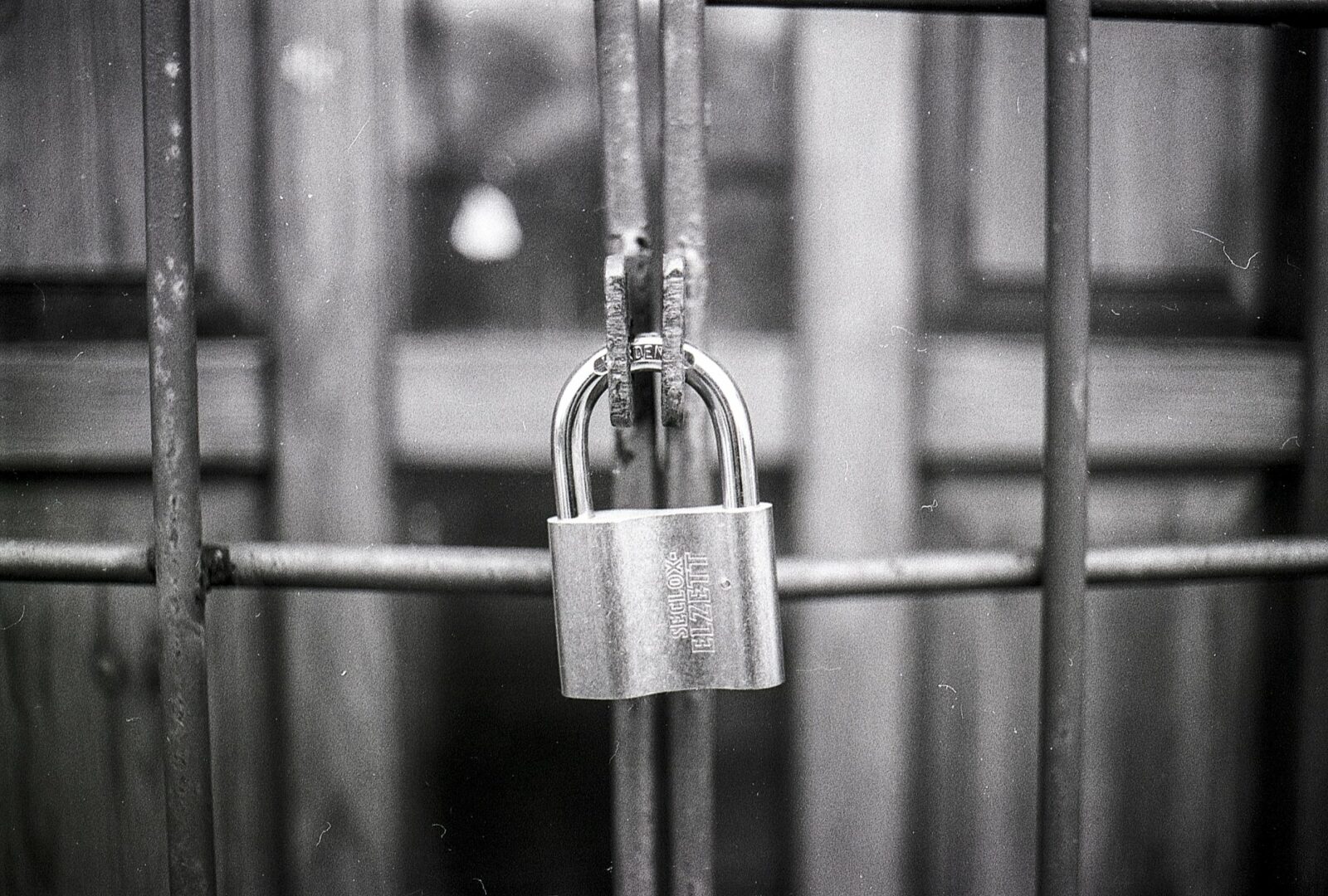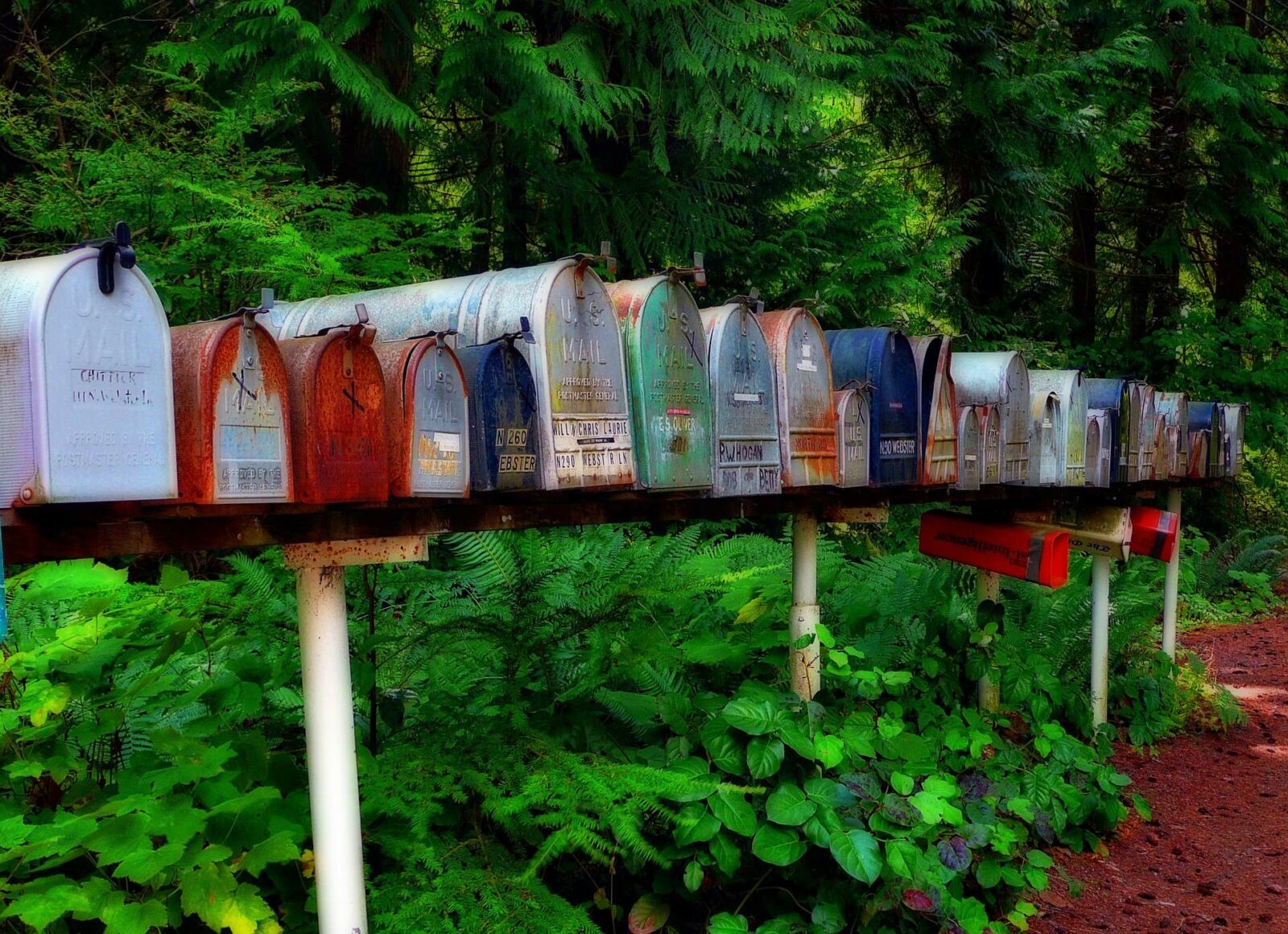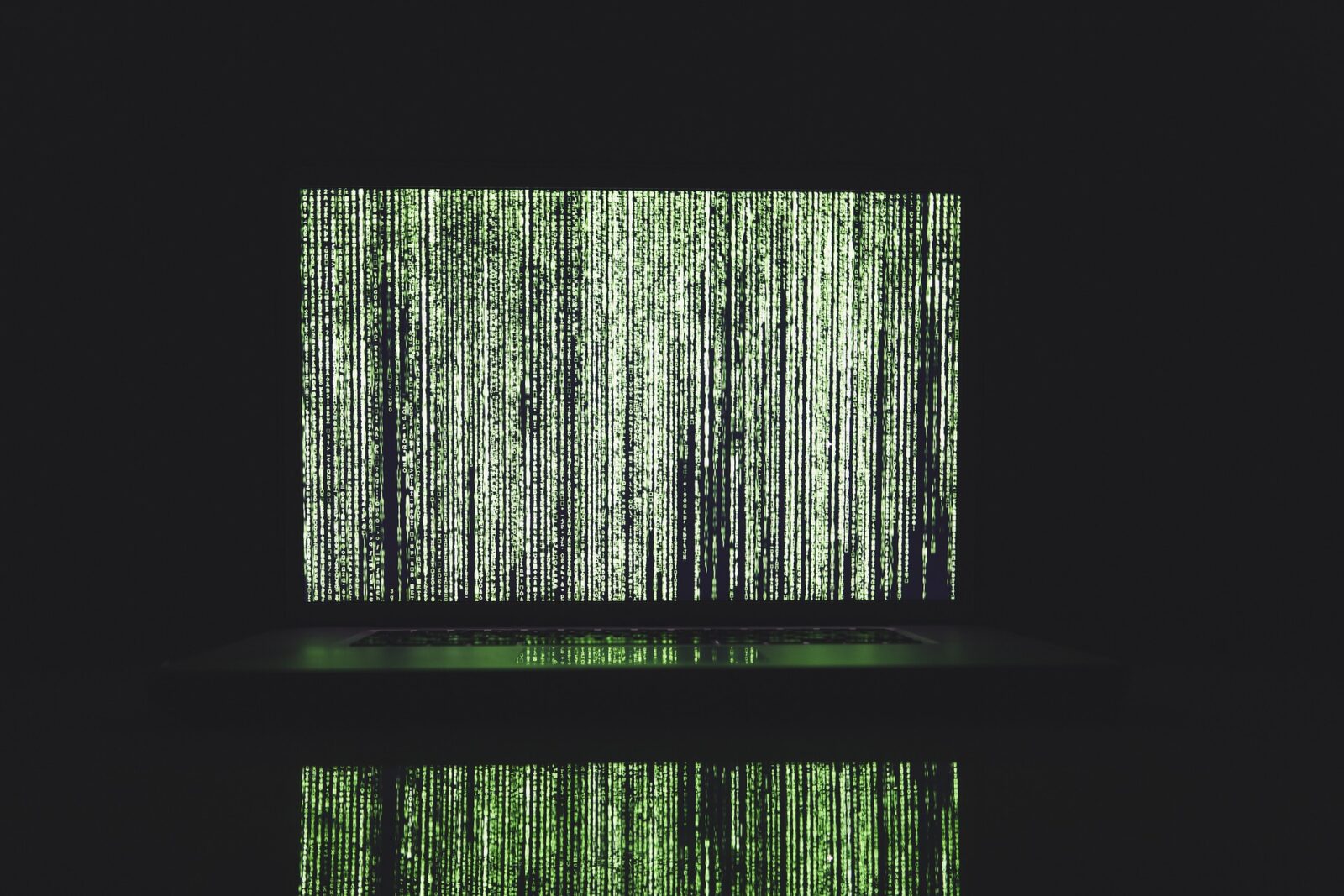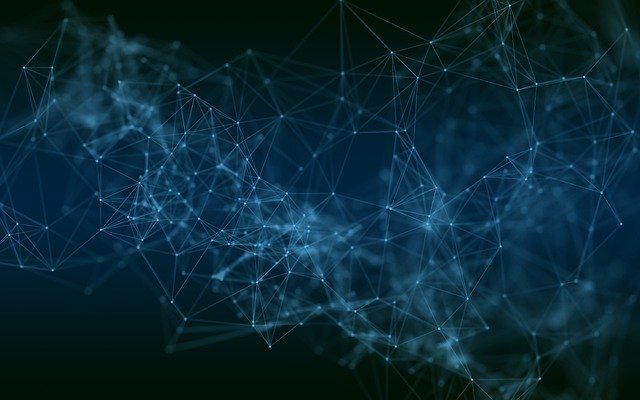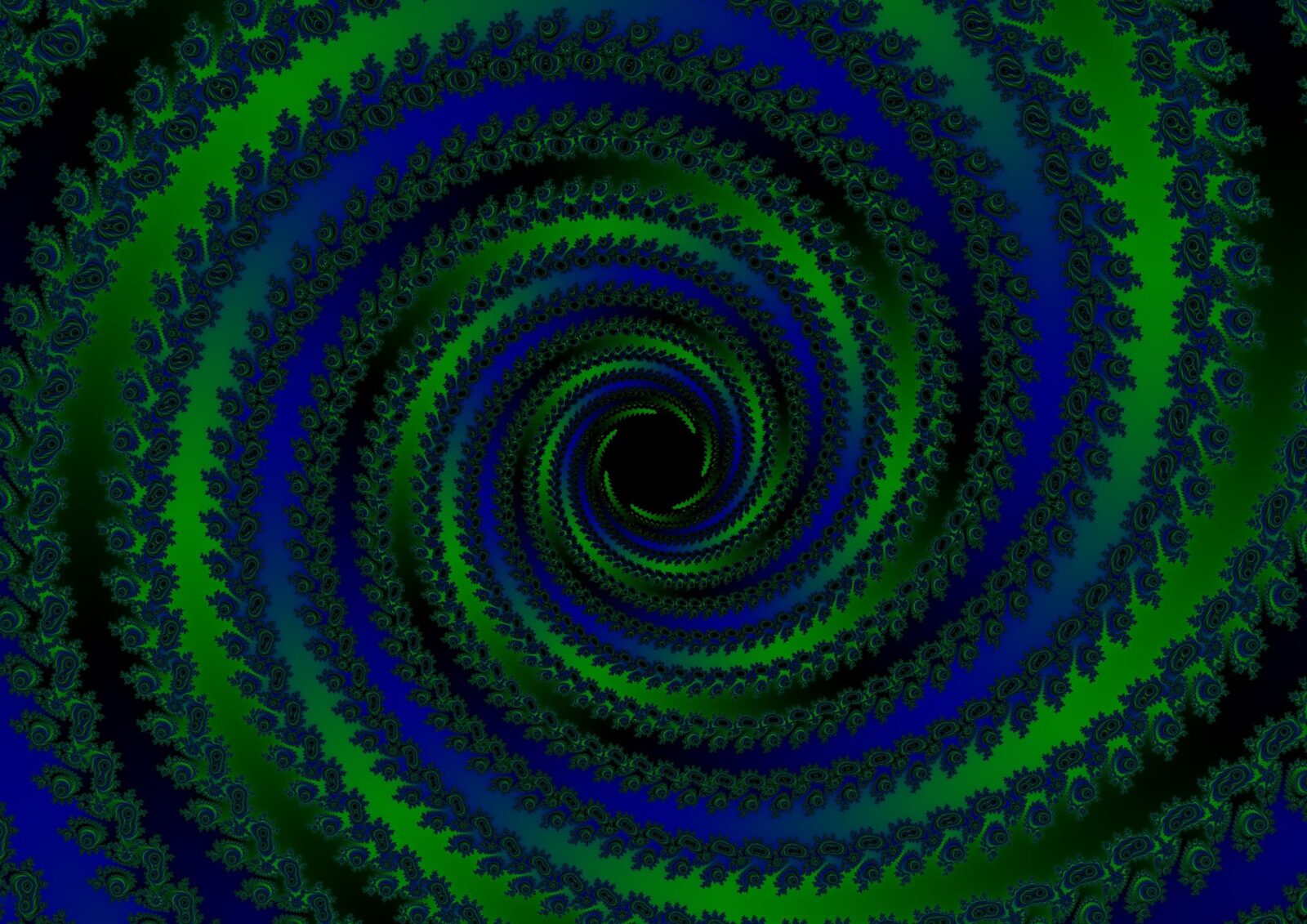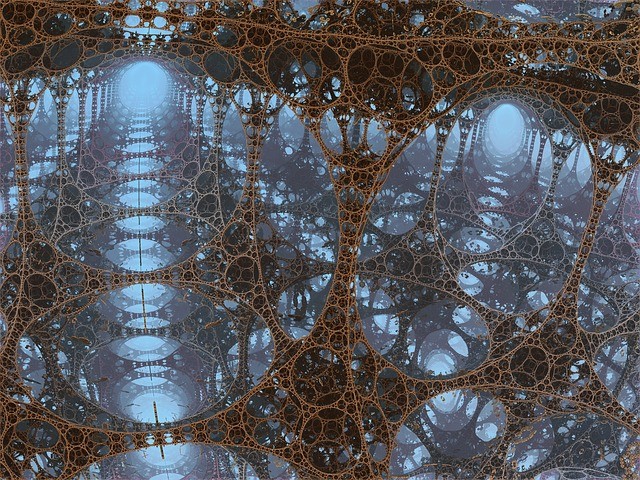 Intro
DENOS is a suite of internet services to help secure your network.
DNS
When it comes to the internet, one of the most important services is DNS. It makes looking up an address easy using just a name. It's also a significant THREAT vector.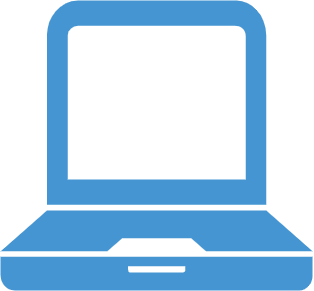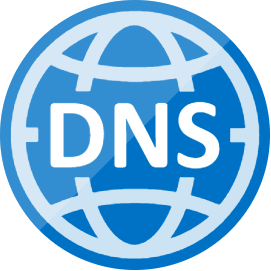 Go to address
111.111.111.111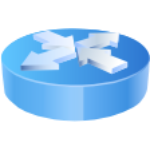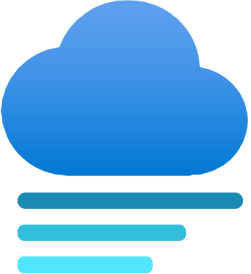 Router, please deliver this
message to 111.111.111.111
Hello 111.111.111.111,
A message from
222.222.222.222
Secure DNS
There are three key elements to secure DNS.
Secrecy through encrypted DNS requests ensures the answers you are getting stay private and are not tampered with during the DNS request process.
Validation of DNS records happens at the server level and adds confidence the site you're intending to visit is the site you reach.
Filtering harmful ads and websites at the DNS layer helps prevent your machine from reaching malicious sites and becoming infected.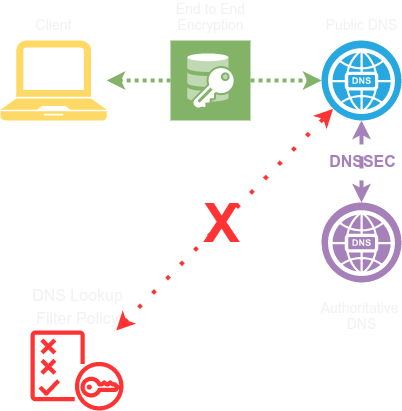 External Threats
mULTI LAYERED
EDGE PROTECTION
Protecting inbound traffic requires a multi-tiered approach to multi-tiered threats.

VPN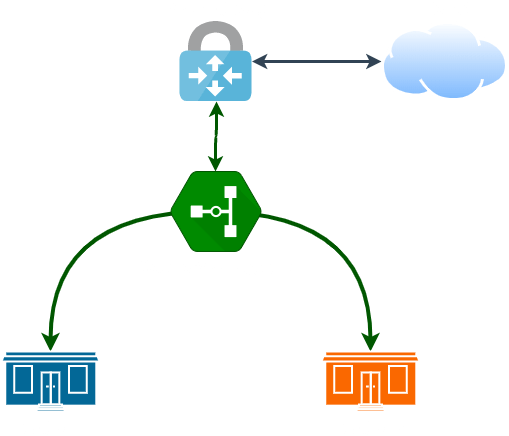 Virtual Private Network (VPN)
A VPN can achieve a couple of very important things for your security posture on the internet:
First, and most importantly, it encrypts communication between endpoints "inside" the VPN. This ensures all your communication is private and secure.
Next, it can hide your real location to protect from direct incoming threats. This helps to ensure the integrity of your network and your devices.
Denos Family
THE BUILDING BLOCKS OF A SECURE NETWORK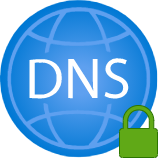 Per Site: Starting at $10 per month.
Per Device: $1 per month per device.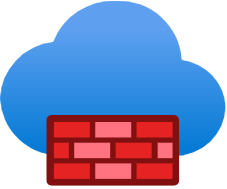 Per Site: Starting at $15 per month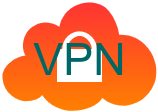 Per Site: Starting at $20 per month
Per Device: $2 per month
The DENOS family of services is currently in the testing phase. If you would like to be notified when we launch these services in early 2022, please use the signup form to the right. We will keep you updated on the progress. Additionally, we will be offering free trials for those wishing to help us test the beta versions of the DENOS services.
Get notified when DENOS is available.