Slide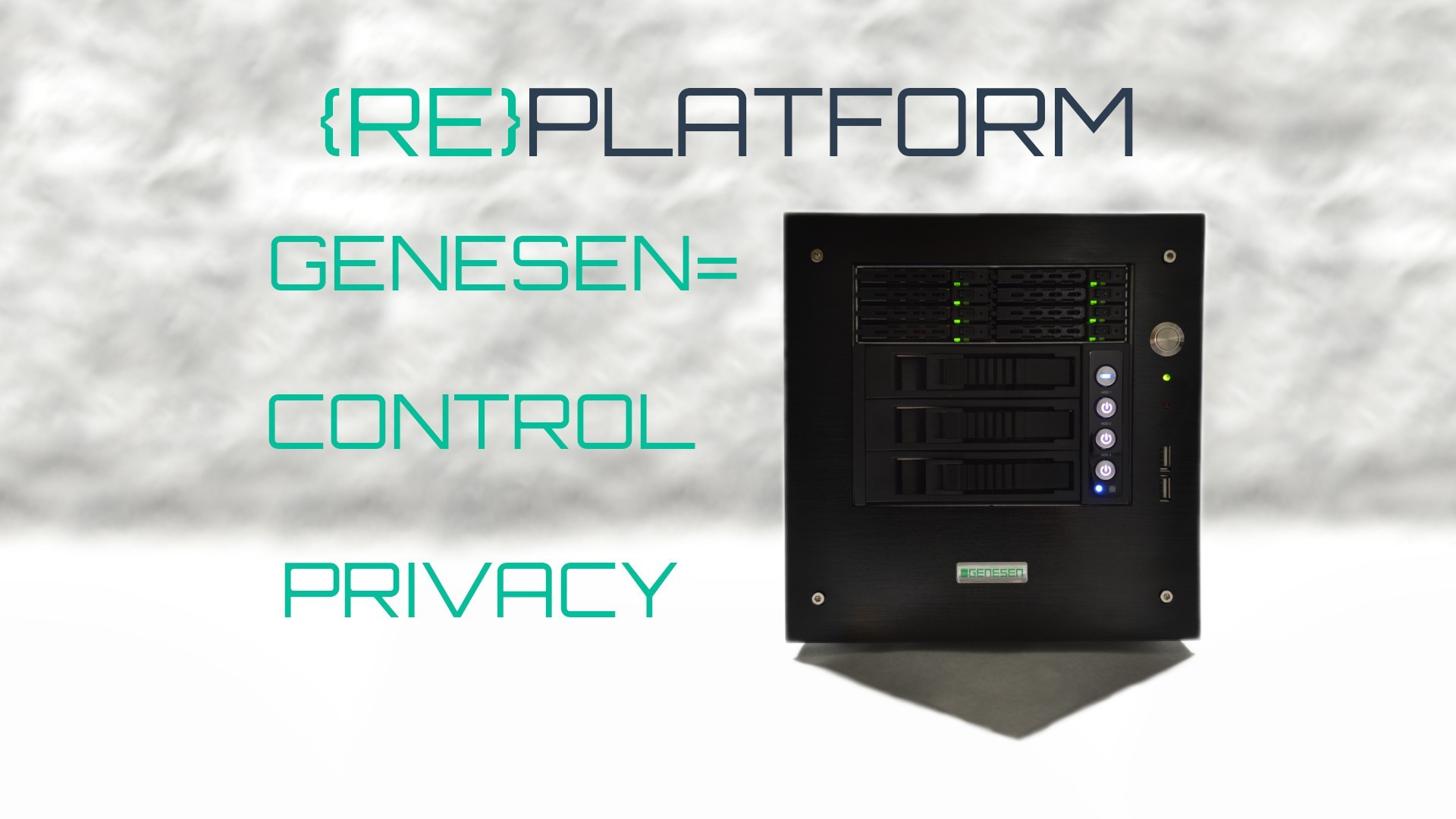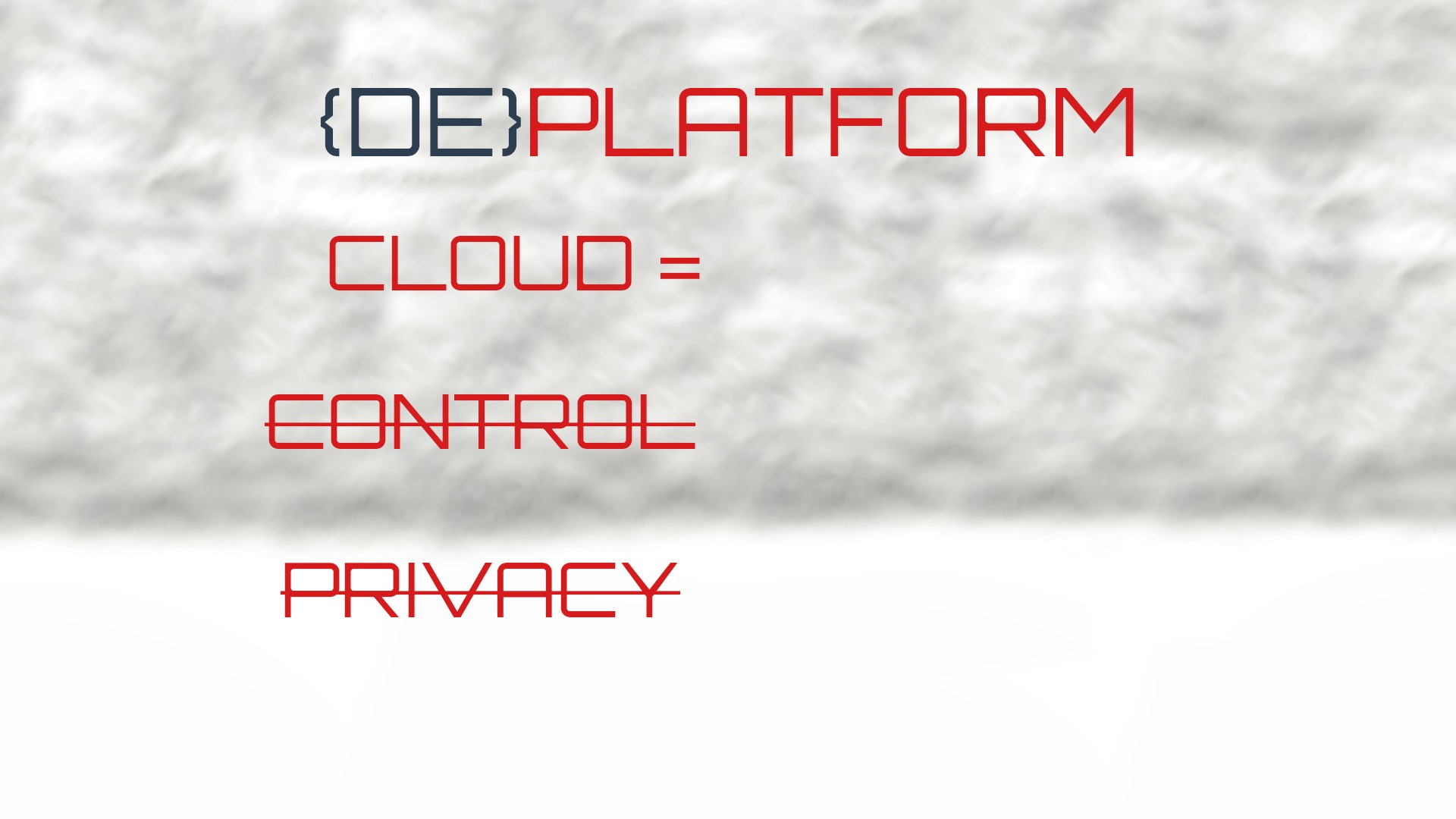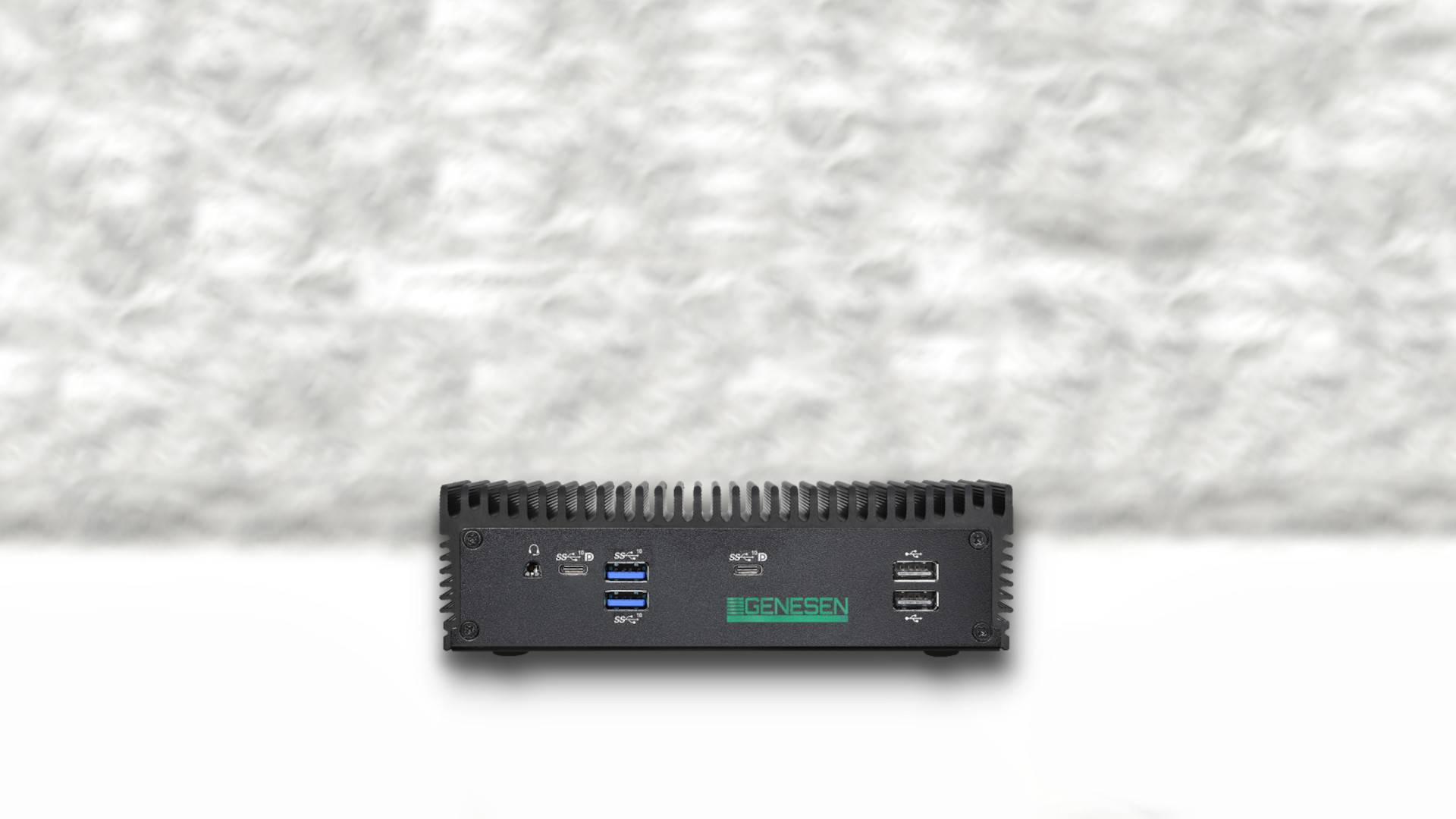 M Slide
Being in the cloud space for several years, the key to success is powerful equipment used by many people at once. They call it scale. And it's a rip off for the consumer. The M is a powerful server at the right scale for the right price.
Massively Expandable
Lots and lots of ports to add storage and other components to bring this mini server to life.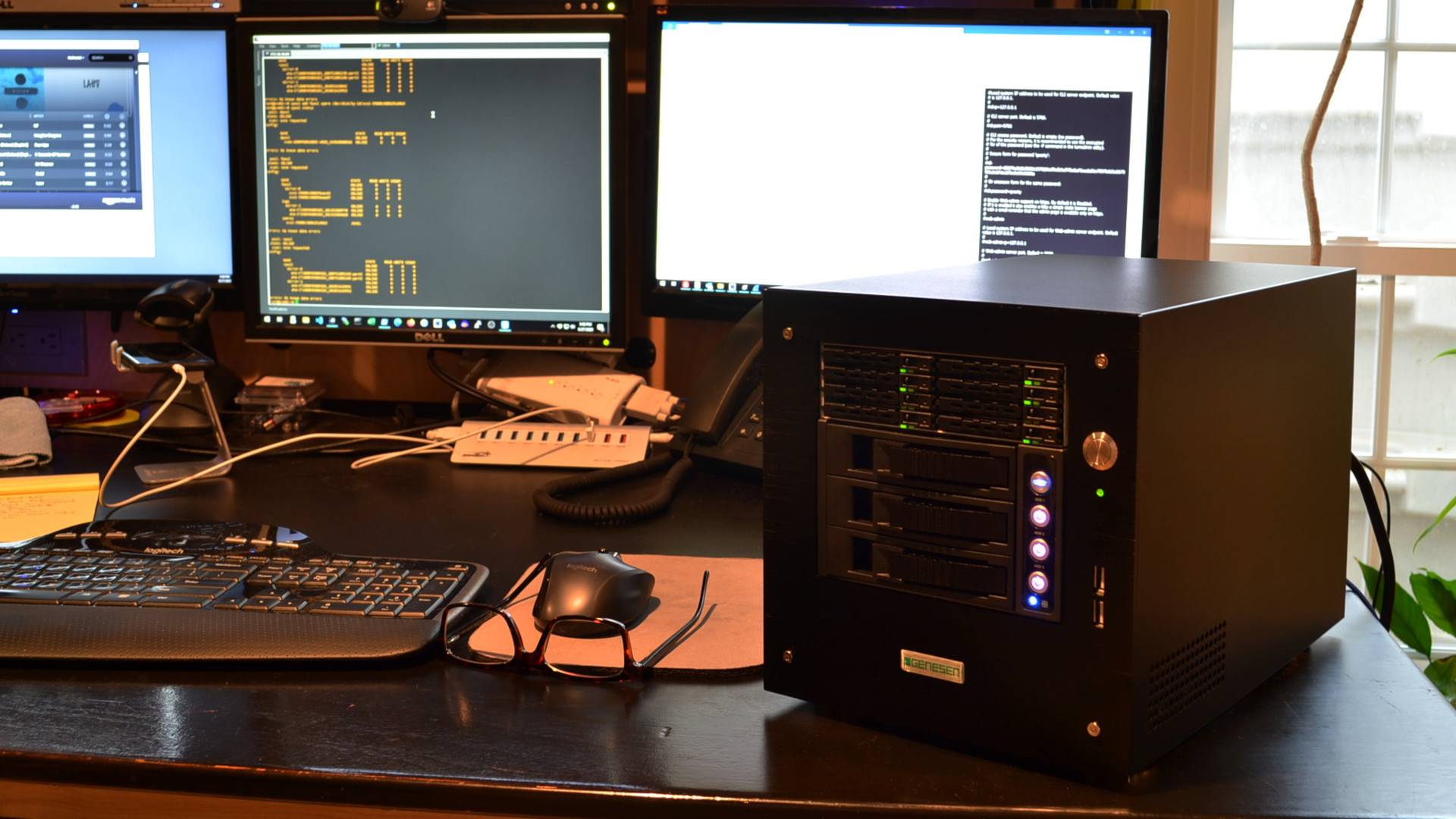 T3 Slide
What if there was a platform that could truly compete with public cloud services and do it on a scale that democratized the internet again? What kind of hardware would be needed? Introducing one of the answers we came up with.
Want Updates on Privacy, Cloud, and Digital Freedom?
If you're interested in updates from us on training, resources, discounts and promotions, and industry news related to cloud privacy and freedom, our newsletter is a great way to stay in touch. We send it out every couple of weeks and you can unsubscribe at any time. We don't sell your information and give you very granular access over how we contact you and what we contact you about.  Use the form to the right to sign up!
COMING Q1 2022
PRE-ORDER TO GET A 15% DISCOUNT AND A SPECIAL EARLY ADOPTER GIFT!